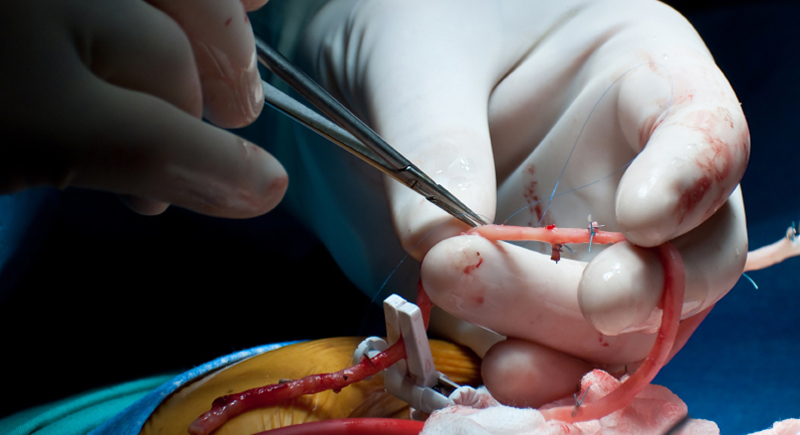 Surgical Skills Centre Rates and Rentals
We accept Visa, Mastercard or cheques for payment.
The Surgical Skills Centre is available to book for services, rooms and equipment. In order to generate an accurate quote please thoroughly fill out this Booking Form and email it to skills.centre@utoronto.ca
All programs must be booked at least two months prior to the scheduled date. All non-Mount Sinai or University of Toronto participants in such programs must sign a waiver provided by the Skills Centre.
Not included in hourly rate: Disposable items; Catering; Anatomy specimens; Specimen transport; X-ray Technician Support.
*Any hours before or after 07:00 - 17:00 Monday to Friday is considered overtime
**OR $70.65 On-site "Limited" Instrument Disinfection fee SSC per load
To discuss booking policies and procedures, or for further details on rates, please contact the Surgical Skills Centre Manager at (416) 586-4800 x7471
Included in the fees:
Instruments, equipment and space:
An array of instrumentation and equipment is available for use. Nitrogen, surgical suction and power outlets are available at each of the 13 work stations. It is the responsibility of the organising program to arrange for any specialty equipment or models required; our staff can help facilitate this process. Two workrooms are provided for washing and storing instrumentation.
Fees for additional equipment will be charged as required.

Video and presentation equipment in main lab area:
• Digital video cameras available (bring your own SDHC cards, you are responsible for recording).
• Podium; microphones.
• HD TV.
Others:
• Ceiling-mounted camera system for close circuit video.

• Endoscopic video stacks.

• Seven microscopes.

• Registration area, used for storage and administrative activities on the day of the course.

• Access to the lab for set-up prior to the program session and for clean-up afterward, depending on lab availability. Note, hourly fee applies to time required for this purpose.

• Change room, lockers and luggage storage.
Not included in the fees:
• Surgical Scrubs.

• Catering arrangements or charges. (Catering Suggestions List here)

• Costs for use of disposable items requested to be ordered through the Skills Centre.
• Outside teleconferencing and audiovisual hookup with Mount Sinai Hospital operating room (additional charge applies).
• Fees for an audio/visual or anatomy technician.
• Recording Materials (SD cards, etc)
• Fee for additional support staff requested to assist with the program (ie fee does not include clean-up of instruments brought in by surgical company).
Cancellation/Postpone Policy:
All opportunities will be made to accommodate your event changes however the following cancellation/postponed policy will be in place for all booked courses.

• Cancellation of a course more than 45 days prior to the event – no charge.

• Cancellation of a course less than 45 days prior to the event – 25% of estimate cost.

• Cancellation of a course less than 30 days prior to the event - 50% of estimate cost.

• Cancellation of a course less than 14 days prior to the event – 100% of estimate cost.
Prices subject to change without notice