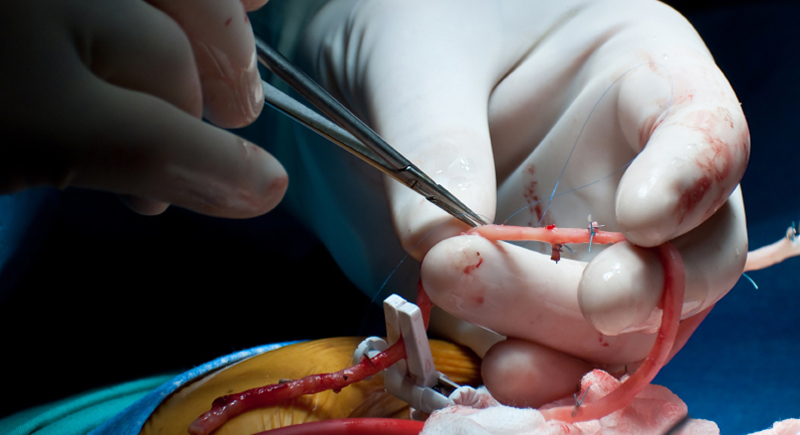 Welcome to the University of Toronto Surgical Skills Centre
at Mount Sinai Hospital Website
Traditionally, surgical skills have been acquired in the operating room. The complexity of surgical procedures and the premium placed on surgical time have increased. We can no longer expect surgeons to acquire novel skills in the operating room.
2017 Aspire Award Excellence in Simulation winners!